Japan Used Vehicle Parts & Accessories for Sale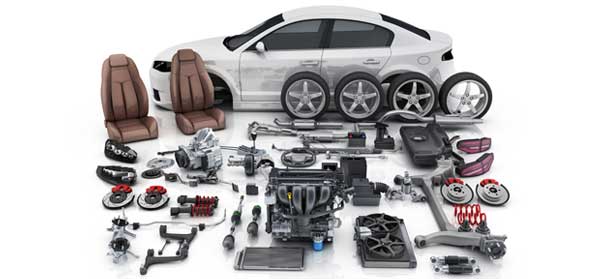 Japanese vehicles are synonymous with reliability and low-cost upkeep, which made them very popular around the Globe. They are designed to offer maximum comfort, great performance for many years. To keep the vehicle in good condition, best performance maintenance is must because wear and tear is natural to happen as years pass by. One important question that arises here is where to get similar or exact parts for the Japanese used vehicle.
We offer high quality used/new auto parts from Japan to worldwide. Body parts, engines, transmissions, suspension parts, electrical parts, tyres and rims in brand new, reconditioned or used conditions.